Commercial Amenities
Port Nikau offers a rare and unique opportunity for commercial and industrial interests, with property zoning, amenities and location that are unmatched anywhere in Northland.
Attracting Strong Business Growth
Port Nikau has an existing commercial zone at Logyard Road, with a range of well established, high quality tenants choosing the convenience of Port Nikau's zoning, location and amenities. Recent investors include major brands Isuzu and Mainfreight, which shows strong confidence in the planned development of the area. New commercial opportunities are being released regularly, as the wider development unfolds.
Flat, freehold land near CBD
Under the Operative Whangarei District Council Plan, Port Nikau's commercial opportunities are zoned as Business 4, which provides for industrial uses. A scarcity of industrial land has driven the escalation in land values over the last few years, with flat, freehold land packages this close to Whangārei's CBD and State Highway 1 very rare. Port Nikau offers the optimal location solution for businesses wanting to be centrally located, providing easy access to customers and suppliers, as well as attracting and retaining the best employees for their business.
District plan approval in 2020
Port Nikau covers approx. 100ha of former port land on Whangārei Harbour. In 2020 Whangārei District Council approved a special chapter of their new District Plan for Port Nikau, allowing for an urban development that combines commercial/industrial with a town centre, up to 1200 low and medium density residential housing, mixed-use buildings and open spaces. Port Nikau is set to become Whangārei's inspired urban waterfront community, designed for the future and offering a new way of living, with high quality residential and commercial opportunities.
High demand in property market
The Whangārei industrial property market has experienced high levels of demand over recent years which has resulted in falling vacancy rates with leasing opportunities now scarce. According to a recent report from Colliers, conditions are particularly tight at the prime end of the market with existing opportunities for businesses seeking well located, modern premises, of over 1,000sqm extremely limited. Reflecting the region's strong economic performance, occupier demand has been driven by new business formation and the expansion of existing operations. 
Port Nikau News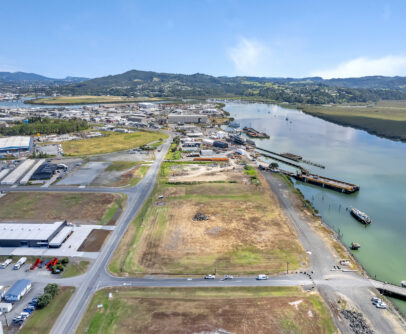 We are excited to announce the first sections of the wider Port Nikau development are now available for purchase. Waterfront commercial opportunities like this are rarely seen on this scale on the open market with three freehold titles totalling 29,476sqm on Port Road, Whangārei – a stunning location close to Whangarei's CBD and State Highway …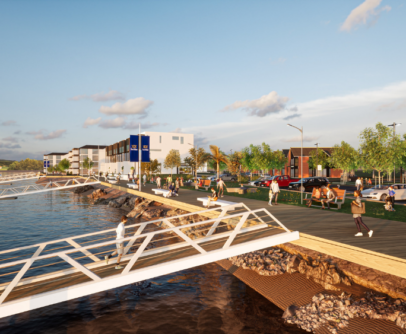 Urban planning company Construkt has partnered with Reyburn & Bryant to perfect and produce a Masterplan for the new Port Nikau development, which the Whangārei District Council has given the go-ahead. The plan will eventually provide over 1,200 homes adjacent to a harbour-side town centre, in the 67ha of former port land to create genuine …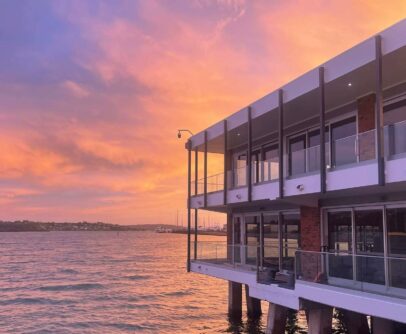 The opening of Tide at 325 Port Rd signifies the first step of the future town centre for the Port Nikau development area, a new harbourside residential suburb within 5km of Whangārei. Partners and chefs Paige Cowie and Brad Revell recently leapt at the chance to make this historically-significant building into a unique seafood-themed restaurant. …