Arataki Residential Area
The first area set for residential development is Precinct 1, Arataki. This first precinct includes the development of 440 houses and the beginnings of the Port Nikau community.
Construction due to start in late 2022
The first stage of Precinct 1 (Stages 1A, 1B, and 1C) is due to start construction in late 2022 and will open up about 100 sections. Earthworks and services are currently underway and housing could be underway on Stage 1A as soon as the summer of 2023/2024.
Arataki Avenue runs through the centre of Port Nikau and connects the western streets with the town centre and marina on the eastern boundary.
Designing a range of housing options
Port Nikau will reflect the changing housing needs of Whangarei, and New Zealand, incorporating a range of housing options will be available throughout Arataki, and the wider development. 
Design plans include 2, 3 and 4-bedroom stand-alone houses, terraced houses, apartments and mixed-use home/office type buildings. Waterfront apartments are also planned.
Register your interest
If you are interested in residential building opportunities in Stage 1A and Stage 1B, please provide your details and one of the team will be in touch.

We are looking to collaborate with developers, housing companies, businesses and individuals who recognise the unique urban waterfront living opportunity Port Nikau will provide.
Port Nikau News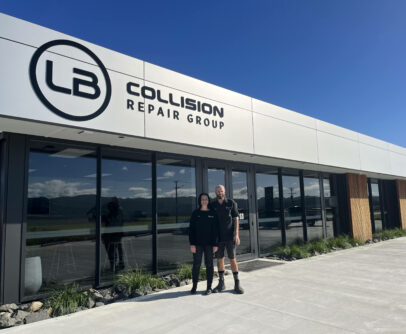 Local business Louie Berkers Collision Repairs has expanded into its new premises in Port Nikau, Whangārei.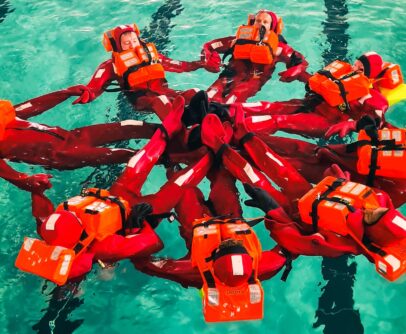 A globally-recognised maritime training qualification being offered in Northland for the first time is open for enrolments. The first intake started on 1 February and ran for seven days during which time participants have been armed with personal survival skills at sea.  Training 4 Safety is the first Northland business to deliver the training, which …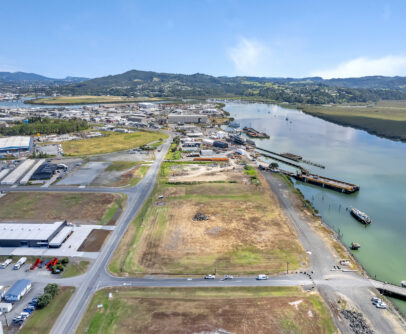 We are excited to announce the first sections of the wider Port Nikau development are now available for purchase. Waterfront commercial opportunities like this are rarely seen on this scale on the open market with three freehold titles totalling 29,476sqm on Port Road, Whangārei – a stunning location close to Whangarei's CBD and State Highway …