WHANGAREI 35.7°S - 174.3°E
Port Nikau represents a new way of living, right in the heart of Whangarei. With stunning views across Whangarei Harbour, this urban waterfront community has been designed for the future, with 100 hectares of high value residential, marine and commercial opportunities all just minutes from the city.
Creating a new urban waterfront community
The Port Nikau development has been in the planning for more than a decade, with a long term vision to design a new space, a new way of living, and a new community, incorporating a range of high quality urban living options, a marina and a village centre and commercial precinct.
Latest News & Events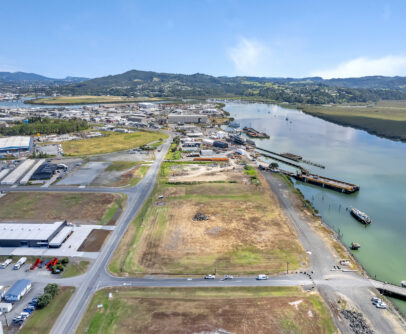 We are excited to announce the first sections of the wider Port Nikau development is now available for purchase. Waterfront commercial opportunities like this are rarely seen on this scale on the open market with three freehold titles totalling 29,476sqm on Port Road, Whangārei – a stunning location close to Whangarei's CBD and State Highway …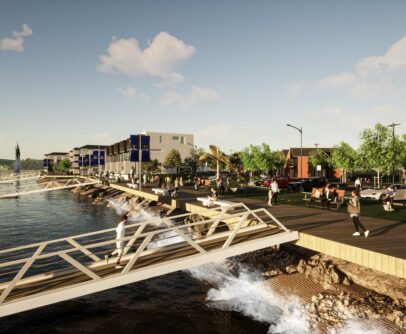 Urban planning company Construkt has partnered with Reyburn & Bryant to perfect and produce a Masterplan for the new Port Nikau development, which the Whangārei District Council has given the go-ahead. The plan will eventually provide over 1,200 homes adjacent to a harbour-side town centre, in the 67ha of former port land to create genuine …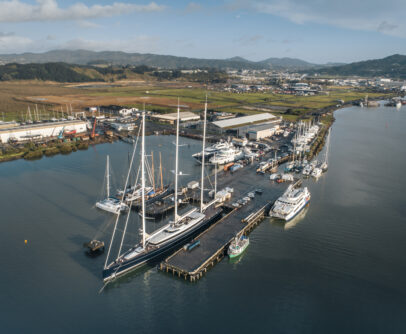 With the arrival of Covid into New Zealand in 2020, the marine industry prepared for choppy waters ahead and a decrease in demand. However, the opposite occurred, with boat sales soaring as lockdown restrictions were lifted. Demand and prices continue to climb as we head into summer 2021. While there is no official data for …
Register Your Interest
Learn more about the new opportunities and developments opening up as Port Nikau continues to build.
We encourage you to register your interest in the project and we look forward to staying in touch to share news and updates, as well as investment opportunities.