WHANGAREI 35.7°S - 174.3°E
Port Nikau represents a new way of living, right in the heart of Whangarei. With stunning views across Whangarei Harbour, this urban waterfront community has been designed for the future, with 100 hectares of high value residential, marine and commercial opportunities all just minutes from the city.
Creating a new urban waterfront community
The Port Nikau development has been in the planning for more than a decade, with a long term vision to design a new space, a new way of living, and a new community, incorporating a range of high quality urban living options, a marina and a village centre and commercial precinct.
Latest News & Events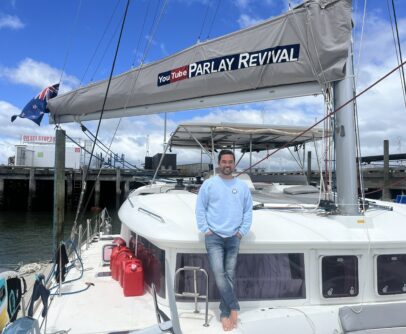 Port Nikau welcomed YouTube sensations Parlay Revival to Eastpoint Marina last week to complete necessary on-water maintenance before they finished their six-year round-the-world trip in a repaired hurricane-damaged catamaran. There aren't many people who would spend their life savings on a hurricane-damaged catamaran to repair and sail around the world, but that's exactly what Auckland-born …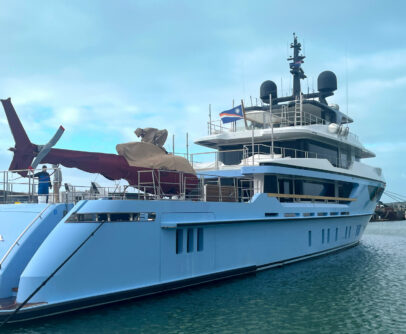 Port Nikau was proud to host Ocean Dream Walker III with us earlier this year as they completed maintenance and repairs after a South Pacific trip.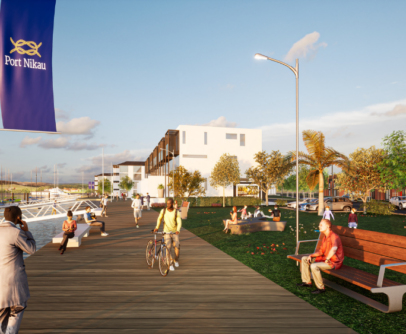 The future of residential development looks vastly different to that of 10 or even 20 years ago. The days of the quarter acre residential section are evolving, as access to land becomes more difficult and people are choosing to live in more sustainable, connected communities where resources, such as green spaces, can be shared, rather …
Register Your Interest
Learn more about the new opportunities and developments opening up as Port Nikau continues to build.
We encourage you to register your interest in the project and we look forward to staying in touch to share news and updates, as well as investment opportunities.