Amenities
At the heart of Port Nikau, a town centre with 6,000m2 retail, hospitality and commercial activities is planned. We envisage the town centre supporting residents with everyday amenities and essentials.
A bespoke town centre is being designed to offer everyday services to Port Nikau residents, such as groceries and cafes, personal care and retail.
Waterfront walking and cycle trails feature along four kilometres of coastline, as well as an easy commute to the CBD and Town Basin.
The Port Nikau boat ramp will be open to all residents, with easy harbour access to Limestone Island, Onerahi, Parua Bay and the outer harbour entrance.
First-class dining is already available at Port Nikau, sitting out over the water in the historic Tide Gauge Building in Tide Restaurant.
A modern 120-vessel marina, being built in 2022/23 is located close to the Town Centre and within walking distance of home for Port Nikau residents. This will complement the existing superyacht marina.
Port Nikau News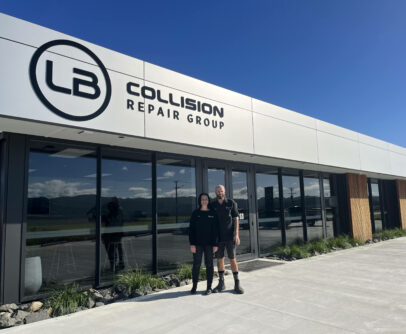 Local business Louie Berkers Collision Repairs has expanded into its new premises in Port Nikau, Whangārei.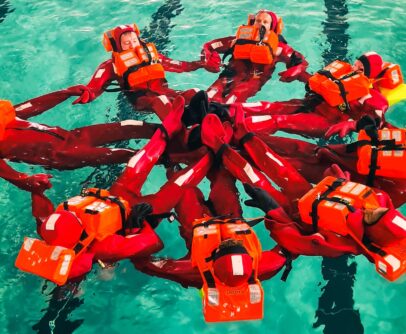 A globally-recognised maritime training qualification being offered in Northland for the first time is open for enrolments. The first intake started on 1 February and ran for seven days during which time participants have been armed with personal survival skills at sea.  Training 4 Safety is the first Northland business to deliver the training, which …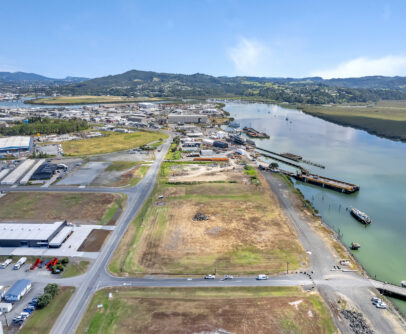 We are excited to announce the first sections of the wider Port Nikau development are now available for purchase. Waterfront commercial opportunities like this are rarely seen on this scale on the open market with three freehold titles totalling 29,476sqm on Port Road, Whangārei – a stunning location close to Whangarei's CBD and State Highway …