Commercial Marine
Port Nikau is perfectly positioned in the heart of Whangarei's marine precinct, with a deep water Marina just 12 nautical miles from the Whangarei Harbour entrance and central to all city amenities and services.
Commercial Wharf and Berthage
Port Nikau is committed to growing and supporting the marine industry in Whangarei and has the capacity now for short and long term options available for 13m – 18m berths. With 670m of wharf space, Port Nikau can accommodate a wide range of vessels, including fishing boats, large commercial boats, tugs, workboats and charter vessels. The wharf can easily accommodate boats up to 8m draft. Download our Berthage Pricing here.
Marine Infrastructure
Whangarei has a strong tradition of boat building and has an extensive range of marine businesses in the area providing services to local and visiting vessels. To support its marine customers, Port Nikau has a marine fuel stop, boat ramp, power and water, and wharf and land space to rent. There are also a large number of other professional companies and talented craftsmen offering the experience and expertise needed for both repairs and refit. A full list of Whangarei-based marine businesses and facilities is available on the Whangarei Marine Promotions website here
Berthage Registration
To register a marina berth, please complete this form and our Marina Manager will be in touch.
Marine News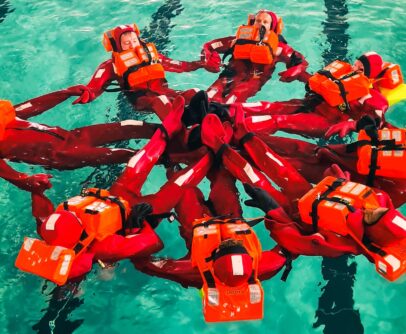 A globally-recognised maritime training qualification being offered in Northland for the first time is open for enrolments. The first intake started on 1 February and ran for seven days during which time participants have been armed with personal survival skills at sea.  Training 4 Safety is the first Northland business to deliver the training, which …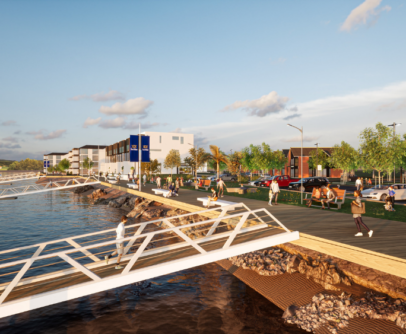 Urban planning company Construkt has partnered with Reyburn & Bryant to perfect and produce a Masterplan for the new Port Nikau development, which the Whangārei District Council has given the go-ahead. The plan will eventually provide over 1,200 homes adjacent to a harbour-side town centre, in the 67ha of former port land to create genuine …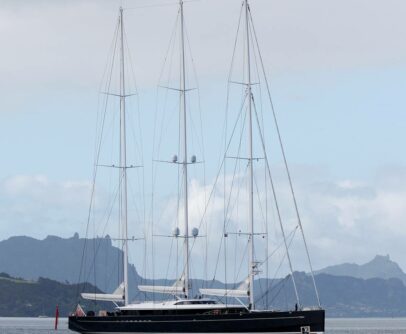 In April this year, the world's largest aluminium yacht arrived in the Whangārei Harbour. The triple 62.5m high mast Sea Eagle II has been moored at Port Nikau since finishing off her maiden voyage and sea trial all the way from the Netherlands. Sea Eagle II's arrival caused a touch of concern when its 62.5m …