December 23, 2021
Port Nikau Masterplan with Construkt
Urban planning company Construkt has partnered with Reyburn & Bryant to perfect and produce a Masterplan for the new Port Nikau development, which the Whangārei District Council has given the go-ahead.
The plan will eventually provide over 1,200 homes adjacent to a harbour-side town centre, in the 67ha of former port land to create genuine waterfront living and harbourside opportunities for businesses. Right in the heart of the city and the harbour, Port Nikau will change the face of urban living in Whangārei.
The new development will offer quality inner-city living and residences, beautiful green spaces, a village centre with cycle and walking tracks for the community, entertainment and recreational areas alongside retirement residences, and business and commercial opportunities. There are two primary features that the Masterplan for Port Nikau is built around – the Waitai Trail and Arataki Avenue. These areas provide a safe and engaging route that links the coastal edge, mangroves, parkland and urban areas together for pedestrians and cyclists, around the perimeter of Port Nikau.
The Arataki Avenue links to the historic Tide Gauge wharf which is being transformed into a unique hospitality venue. The avenue is a major aspect of the development as it creates a pedestrian and cycle-friendly route into the centre of the village linking the development together and making it easily accessible for individuals.
For full details and plans click here to visit the Construkt website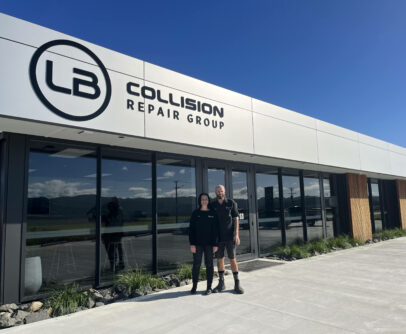 Local business Louie Berkers Collision Repairs has expanded into its new premises in Port Nikau, Whangārei.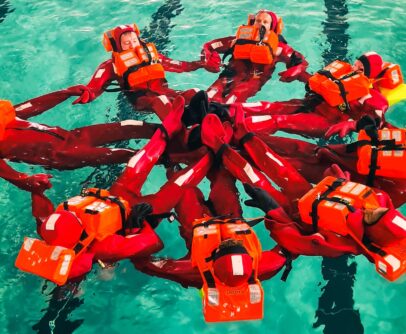 A globally-recognised maritime training qualification being offered in Northland for the first time is open for enrolments. The first intake started on 1 February and ran for seven days during which time participants have been armed with personal survival skills at sea.  Training 4 Safety is the first Northland business to deliver the training, which …