Recreational Vessels
By 2023, Port Nikau will be home to three piers dedicated to recreational vessels, including the existing Eastpoint Marina which accommodates 8 vessels, Pier B (under construction in 2022) and Pier A, with construction planned for 2023.
Eastpoint Marina & Fuel Stop
The Eastpoint Marina has 8 floating pontoons. This facility is suited to cruising vessels with easy on/offloading and access. A leading option for vessels requiring on-water upgrades repair and servicing. The depth on the channel berth is 5m and is shallower on the inside (2m). Download Berthage Pricing here.
Located on the corner of Mains 1, the diesel stop has 24-hour access for vessels and can be accessed using a credit card or an authorised fuel card.
Pier B Available to Lease
Construction is underway on the first stage of the Port Nikau Marina – Pier B. Located in the centre of the future residential Port Nikau development Area, Pier B is the first stage of the Port Nikau marina to be built and will accommodate 24 vessels, up to 20m.
The marina is close to deep water with up to 6m draft at the outer berth. Just a 5-minute drive or walking and cycling distance from Whangārei, the marina will offer toilets, showers and laundry facilities, locked pier gates, private parking and CCTV coverage. 
Berthage Registration
To register a marina berth, including new opportunities coming available with Pier B, please complete this form and our Marina Manager will be in touch.
Marine News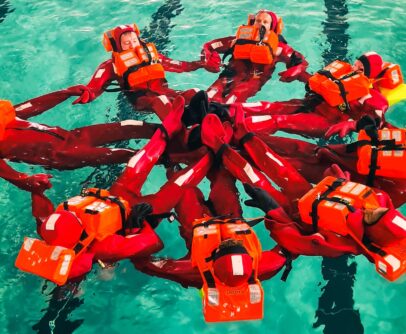 A globally-recognised maritime training qualification being offered in Northland for the first time is open for enrolments. The first intake started on 1 February and ran for seven days during which time participants have been armed with personal survival skills at sea.  Training 4 Safety is the first Northland business to deliver the training, which …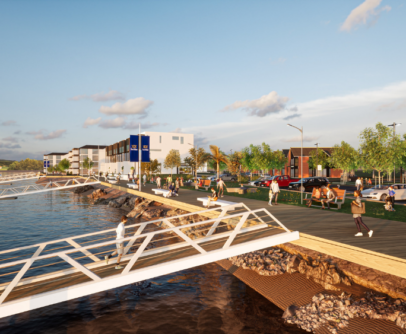 Urban planning company Construkt has partnered with Reyburn & Bryant to perfect and produce a Masterplan for the new Port Nikau development, which the Whangārei District Council has given the go-ahead. The plan will eventually provide over 1,200 homes adjacent to a harbour-side town centre, in the 67ha of former port land to create genuine …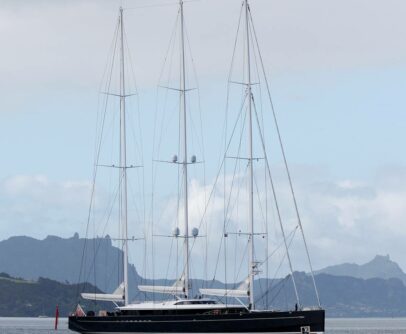 In April this year, the world's largest aluminium yacht arrived in the Whangārei Harbour. The triple 62.5m high mast Sea Eagle II has been moored at Port Nikau since finishing off her maiden voyage and sea trial all the way from the Netherlands. Sea Eagle II's arrival caused a touch of concern when its 62.5m …