Port Nikau Marine
Port Nikau is positioned in the heart of Whangarei Harbour's marine precinct and features a deep water marina with berthage for a wide range of vessels, including superyachts, commercial ships, yachts and launches, fishing boats, workboats and charter vessels.
World Renowned Marine Precinct
Whangārei has a strong tradition of boat building, with a global reputation for vessel repairs and servicing built on an extensive range of marine businesses in the area. Port Nikau is committed to strengthening this marine precinct, with existing services including berthage for a wide range of commercial, recreational and superyacht vessels. Additional piers are being built this year, with a 120-berth marina planned for the future. Berthage is supported by a marine fuel stop, boat ramp, power and water, and wharf and land space to rent. There are also a large number of other professional companies and talented craftsmen offering the experience and expertise needed for both repairs and refit.
Perfect Home Base For Crews
Port Nikau offers an ideal environment for all your vessel repairs and the Whangārei District is the ideal base for your crew to experience the best New Zealand has to offer. This small city is within a short drive or bike ride from Port Nikau, and provides a wide variety of places to eat, visit and enjoy the beautiful natural environment, as well as discovering New Zealand's unique local culture.
We understand it's important for your crew to enjoy their time in New Zealand too, so we've put together information specifically for visiting superyachts, to help you discover all Whangārei has to offer. We hope this information helps boat crews from all around the world make the most of their time here in Whangārei.
Find the best value meals in town, the most breathtaking natural bush walks and the best diving and surf spots, with our comprehensive guides, put together, especially for visiting superyachts, and full of local tips and advice.
Frequently Asked Questions
Berthage Registration
To register a marina berth, please complete this form and we will be in touch.
For space availability, please call our Marine Manager, Blair Smeal, on
+64 (027) 423 8064
Port Nikau Marine News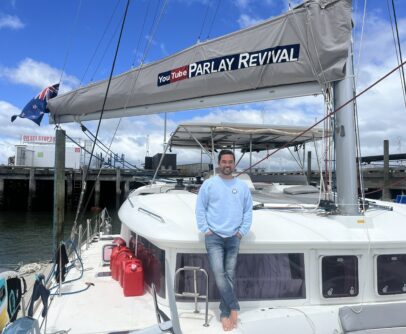 Port Nikau welcomed YouTube sensations Parlay Revival to Eastpoint Marina last week to complete necessary on-water maintenance before they finished their six-year round-the-world trip in a repaired hurricane-damaged catamaran. There aren't many people who would spend their life savings on a hurricane-damaged catamaran to repair and sail around the world, but that's exactly what Auckland-born …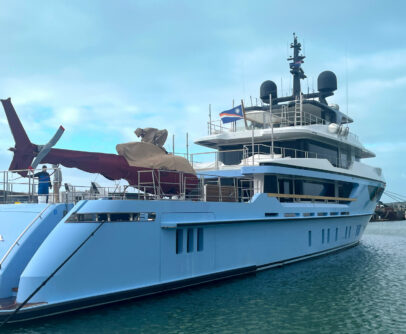 Port Nikau was proud to host Ocean Dream Walker III with us earlier this year as they completed maintenance and repairs after a South Pacific trip.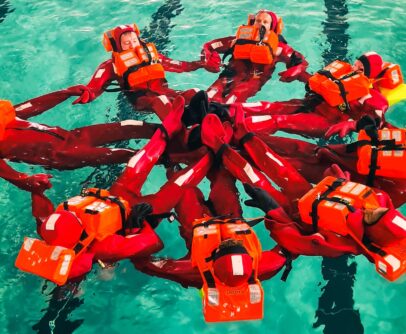 A globally-recognised maritime training qualification being offered in Northland for the first time is open for enrolments. The first intake started on 1 February and ran for seven days during which time participants have been armed with personal survival skills at sea.  Training 4 Safety is the first Northland business to deliver the training, which …
Port Nikau Development