Port Nikau Master Plan
Port Nikau offers Whangārei a new way of living, that brings together the stunning Whangārei Harbour, and a centrally located urban community offering key amenities and a wide range of housing options to suit individual needs. A key focus of the development plan is to also create new commercial and industrial opportunities.
In late 2021 the Master Plan for Port Nikau was finalised, highlighting the key development stages and a detailed breakdown of the features of the 100-hectare development.
Construction of the Pier B Marina is due in 2022, followed by the Stage 1A Residential Sections, Logyard Road West Commercial Development and Pier A Marina in 2023, and Stage 1B Residential Sections and Waterfront Apartments in 2024.
The legend provides a summary of the varied building typologies being planned as well as the green spaces and public areas, such as cycleways and walkways that are a key element of the Port Nikau development.
A new way of doing business
Port Nikau is a bespoke urban community influenced by the latest urban design and building trends worldwide. The full Port Nikau development includes plans for over 1250 dwellings plus a town centre with 6,000m2 of retail, hospitality and commercial activities. As well as greenfield commercial opportunities in Logyard Road and unique waterfront freehold sections, exciting opportunities exist for commercial development within the town centre.
Port Nikau News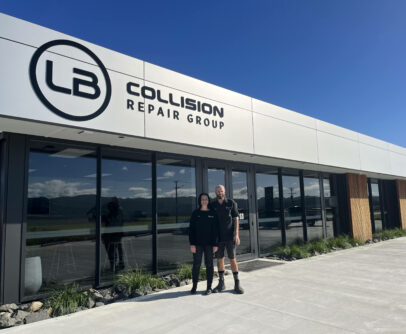 Local business Louie Berkers Collision Repairs has expanded into its new premises in Port Nikau, Whangārei.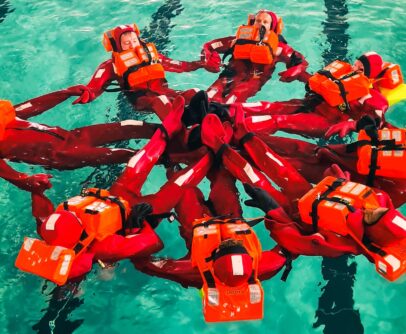 A globally-recognised maritime training qualification being offered in Northland for the first time is open for enrolments. The first intake started on 1 February and ran for seven days during which time participants have been armed with personal survival skills at sea.  Training 4 Safety is the first Northland business to deliver the training, which …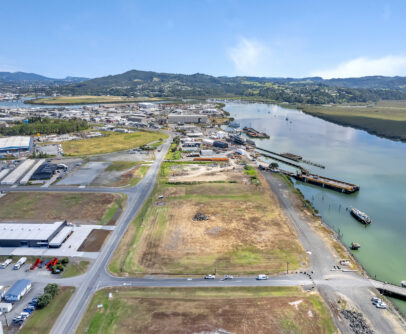 We are excited to announce the first sections of the wider Port Nikau development are now available for purchase. Waterfront commercial opportunities like this are rarely seen on this scale on the open market with three freehold titles totalling 29,476sqm on Port Road, Whangārei – a stunning location close to Whangarei's CBD and State Highway …