Port Nikau Development Area
The Port Nikau Development Area (PNDA) is a bespoke zone in the Whangarei District Plan, a 'Development Area' as defined by the National Planning Standards.
Urban Waterfront Environment
The PNDA is a fully developed urban waterfront environment, designed for 1200 homes plus supporting retail, commercial and public open spaces. The PNDA includes a small retail and commercial area designed to provide basic amenities to the local community.  The plans set out the street, pedestrian and open space networks and include building layouts and typologies.
Approved in 2020
Development in accordance with the PNDA plans is a permitted activity (no consent required), except for subdivision which is a controlled activity. The permitted activity status for compliance with the PNDA plans provides certainty for developers, while variations from the plans can still be achieved through the resource consent process.
The PNDA was approved by the Whangarei District Council in 2020.
Port Nikau News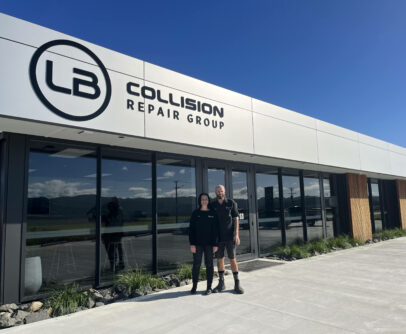 Local business Louie Berkers Collision Repairs has expanded into its new premises in Port Nikau, Whangārei.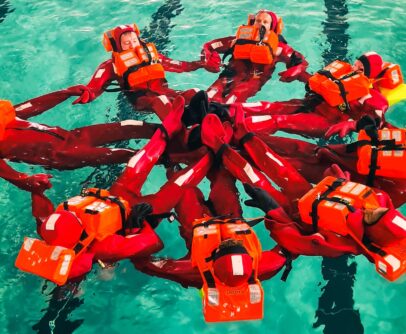 A globally-recognised maritime training qualification being offered in Northland for the first time is open for enrolments. The first intake started on 1 February and ran for seven days during which time participants have been armed with personal survival skills at sea.  Training 4 Safety is the first Northland business to deliver the training, which …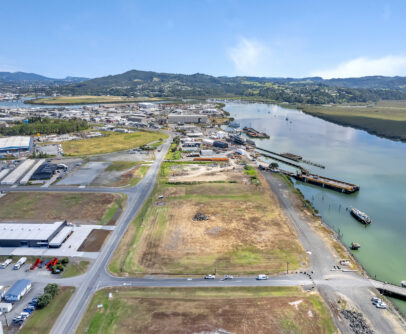 We are excited to announce the first sections of the wider Port Nikau development are now available for purchase. Waterfront commercial opportunities like this are rarely seen on this scale on the open market with three freehold titles totalling 29,476sqm on Port Road, Whangārei – a stunning location close to Whangarei's CBD and State Highway …