December 7, 2021
The future of the New Zealand marine industry
With the arrival of Covid into New Zealand in 2020, the marine industry prepared for choppy waters ahead and a decrease in demand. However, the opposite occurred, with boat sales soaring as lockdown restrictions were lifted. Demand and prices continue to climb as we head into summer 2021.
While there is no official data for the number of new boats in New Zealand, the number of new boat trailers registered in New Zealand has increased by 8% in comparison to 2020. 
NZ Boat Sales owner Steve Thomas says there are simply not enough boats to meet demand in the luxury yacht market. Contributing to this problem is the fact that owners buying in the higher price range generally choose not to sell their existing vessels due to a lack of upgrade options.
There are also supply issues in the high-end boat market, leading to delays of 4-5 years for some models due to huge international demand. Demand is just as high at the other end of the market with a lot of people buying their first boat.
Port Nikau is currently going ahead with its Pier B project which will be a 30 boat finger pier. Also planned is another 120 yacht marina which will houseboats up to 20m. This new development is just in time to keep up with the boom in the marine and boating industry.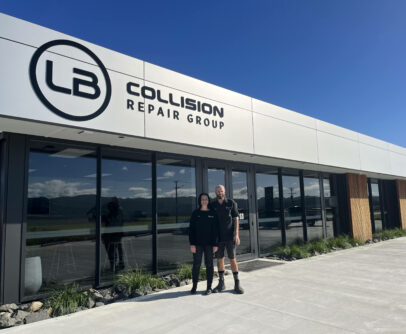 Local business Louie Berkers Collision Repairs has expanded into its new premises in Port Nikau, Whangārei.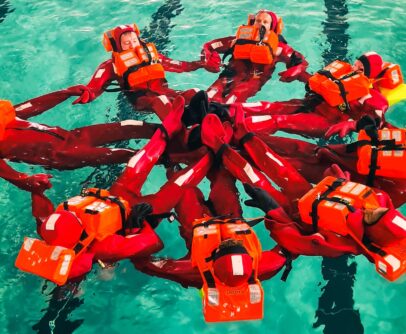 A globally-recognised maritime training qualification being offered in Northland for the first time is open for enrolments. The first intake started on 1 February and ran for seven days during which time participants have been armed with personal survival skills at sea.  Training 4 Safety is the first Northland business to deliver the training, which …