Super Yacht Visitor
In September, Port Nikau was host to the world's biggest single-masted superyacht, the M5 (originally called the Mirabella V). M5 was in Whangarei for a few days to get maintenance on its rigging by local firms and take advantage of the spacious wharves at Port Nikau to get the extensive fore-stay removed by crane.
The sleek and stunning yacht, with its 90m mast, caused much interest as it was observed sailing past the Onerahi Airport in the path of scheduled aircraft.
It was a real treat to be able to accommodate the M5 and her entourage at Port Nikau for a week.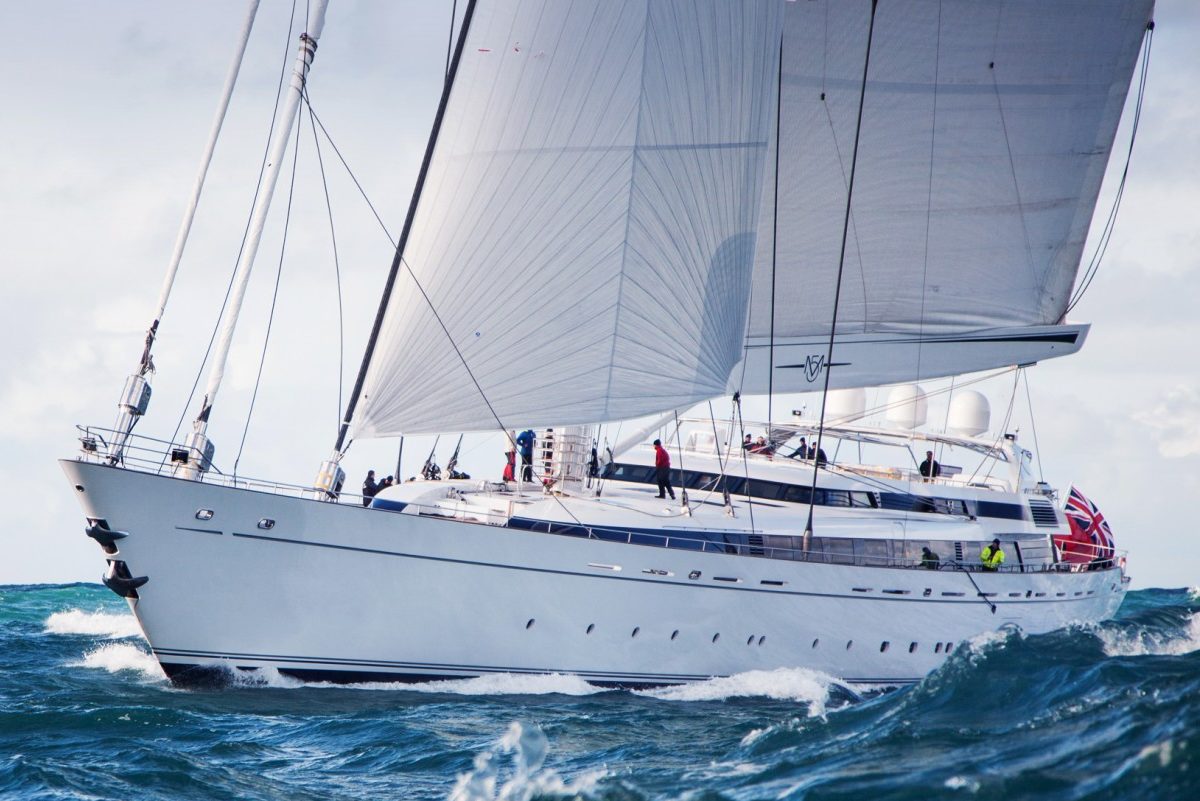 >
Wharf Facility
Port Nikau wharves were built to export Northland's agricultural and forestry produce. There is a total 670m of commercial wharf space available with extensive dry space along-side the berths. This is used by skippers for maintenance work such as spreading out fishing nets, bringing service trucks and plant along-side, and lifting gear off boats for repair or refit.