Logyard Road
Details of these generous sized, flat freehold sections can be found on the Available Now page. Logyard Road, as the name suggests, was once home to storage of thousands of logs, piled ready for shipping to export markets. That all happens out at Marsden Point now from Northport's purpose built log wharves. Since 2015, Logyard road has been home to a growing commercial precinct. Close to town, SH1 and essential services, it's an ideal location for small to medium-sized businesses with expansion plans.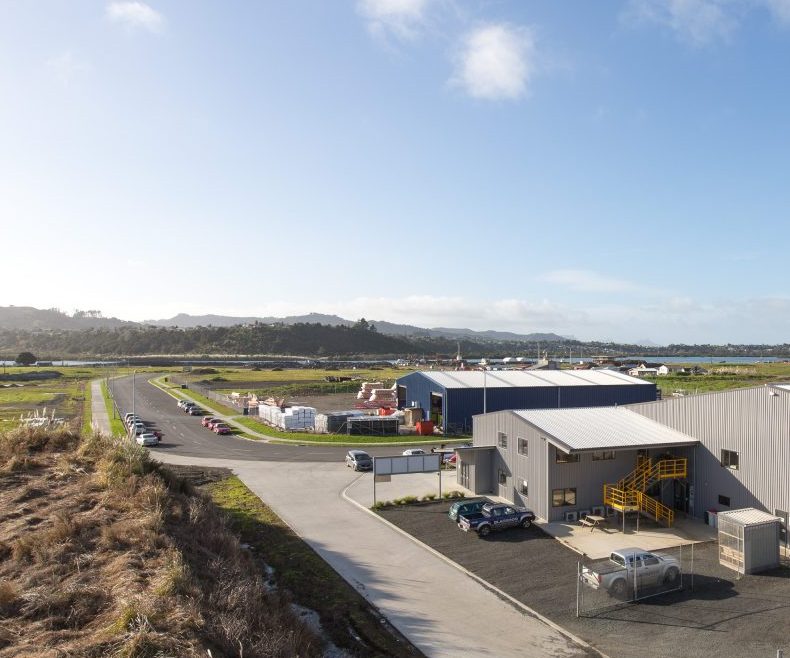 >
Agents for Port Nikau
Whether its leasing or buying you are interested in, our agents Peter Ogle and Megan McGregor are at the end of the phone to help you. Peter and Megan's contact details are on the Available Now page.