Conveniently location
At the very end of Port Road, the Port Nikau boat ramp provides boaties with conveniently close access to Matakohe-Limestone Island and deep water.
The boat ramp is also popular with locals going for a fish or water-ski in the harbour. It's close enough to town to whip out for an hour after work and still be back for dinner!
Port Nikau boat ramp is on private land, but made available for the public to enjoy the harbour. Please read the common-sense rules and make a $5 contribution in the box provided. Park sensibly so everyone can share the ramp and surrounds.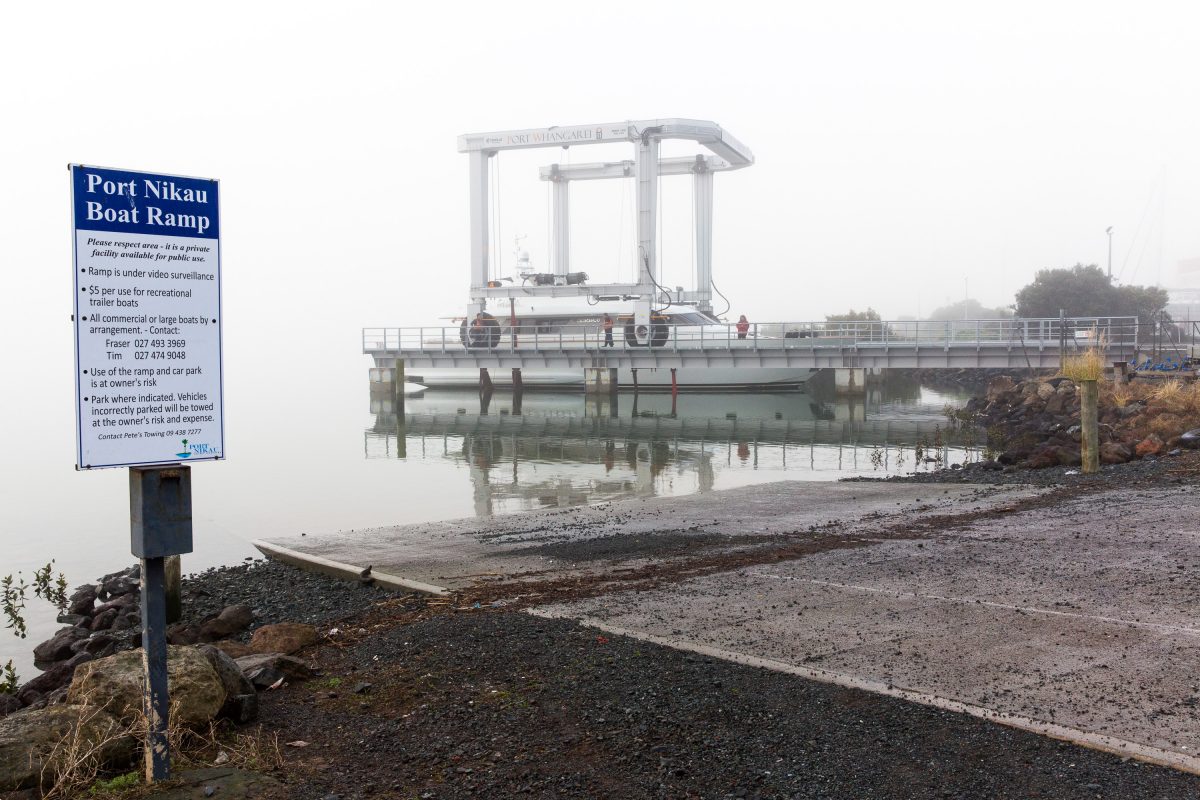 >
Visit Matakohe - Limestone Island
Limestone Island is a haven for native birds and one of Whangarei Harbour's precious taonga. Native bush has been restored by hundreds of volunteers planting more than 150,000 seedlings over many years. It is now protected by a DOC Ranger who manages pest control programmes to ensure the future of the sanctuary. Read about the history of Matakohe – Limestone Island at http://www.limestoneisland.org.nz/.