Impressive 100T Travel Lift
Home to an impressive Travel Lift able to haul out vessels of up to 100T, Oceania Marine attracts attention from by-standers on a regular basis. Vessels of all shapes and sizes are stored for refit and maintenance at their Port Whangarei yard, at the end of Port Road. Boat crew and owners are often seen taking advantage of the short, flat cycle to town along Port Road.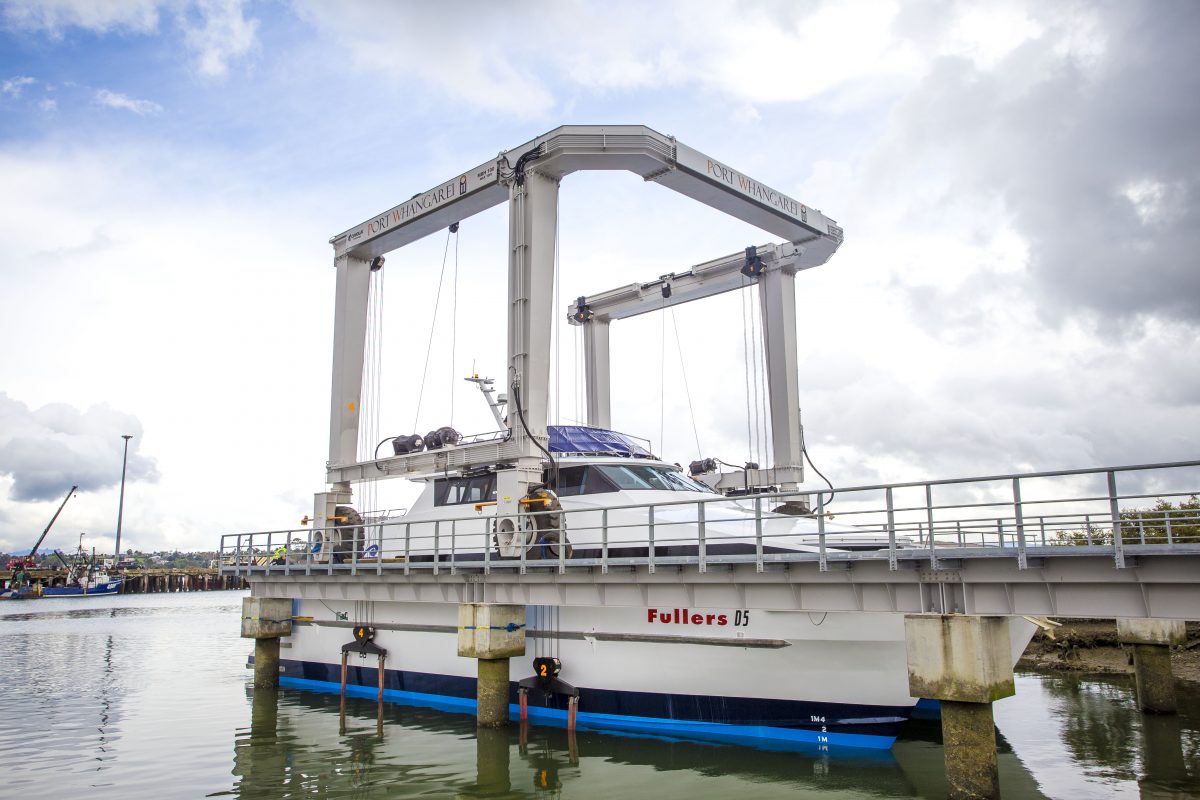 >
An attractive facility for vessels from all over the world
Oceania Marine have built an attractive environment to accommodate visiting yachts and commercial operators who need expert work done to their vessels.