February 11, 2022
Whangārei global maritime training qualification underway
A globally-recognised maritime training qualification being offered in Northland for the first time is open for enrolments.
The first intake started on 1 February and ran for seven days during which time participants have been armed with personal survival skills at sea. 
Training 4 Safety is the first Northland business to deliver the training, which is expected to run throughout the year with rolling intakes when minimum numbers are available.
Training 4 Safety founder and director Mike Lindsay says the qualification could be a game-changer for some people and he believes offering the training is particularly pertinent in light of some of the significant global maritime incidents and deaths of recent times.
"This course is ideal for people starting out in the marine industry but we also have training for those needing their five-yearly refreshers," says Mr Lindsay.
In essence, the course is considered a minimum entry requirement to work on superyachts or in the commercial sector of the maritime sector.
Northlanders qualifying in STCW can work anywhere in the world in virtually any area of the Maritime sector but the course – and refreshers – is also available to anyone around the world working in the maritime sector.
"We expect enquiries from people around Australia and the Pacific but it is early days so we will just wait for word to spread and do our best upskilling locals by working with our friends from Urban Sea."
Urban Sea founders Karma Butler and Kate Frazerhurst, who are involved in the New Zealand Superyacht sector, say STCW training strengthens the existing marine services in Whangārei. 
For more information about the course, click here
To read the full article, click here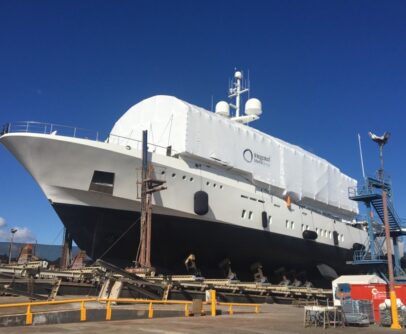 New Zealand will open its air and sea borders from 1 August, allowing tourists to once again explore and enjoy one of the world's greatest natural marine playgrounds.  The move has been met with delight by the superyacht industry as the final step in New Zealand's marine reopening, inviting visitors to return to the gateway …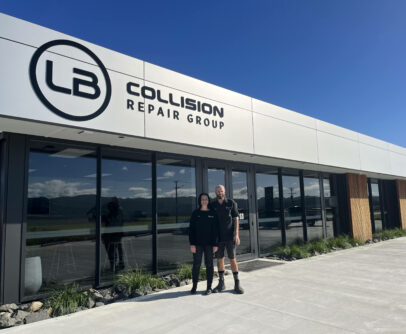 Local business Louie Berkers Collision Repairs has expanded into its new premises in Port Nikau, Whangārei.